Find the Best 2020 Father's Day Gifts at Emma Optics
Views: 114 Author: Site Editor Publish Time: 2020-06-13 Origin: Site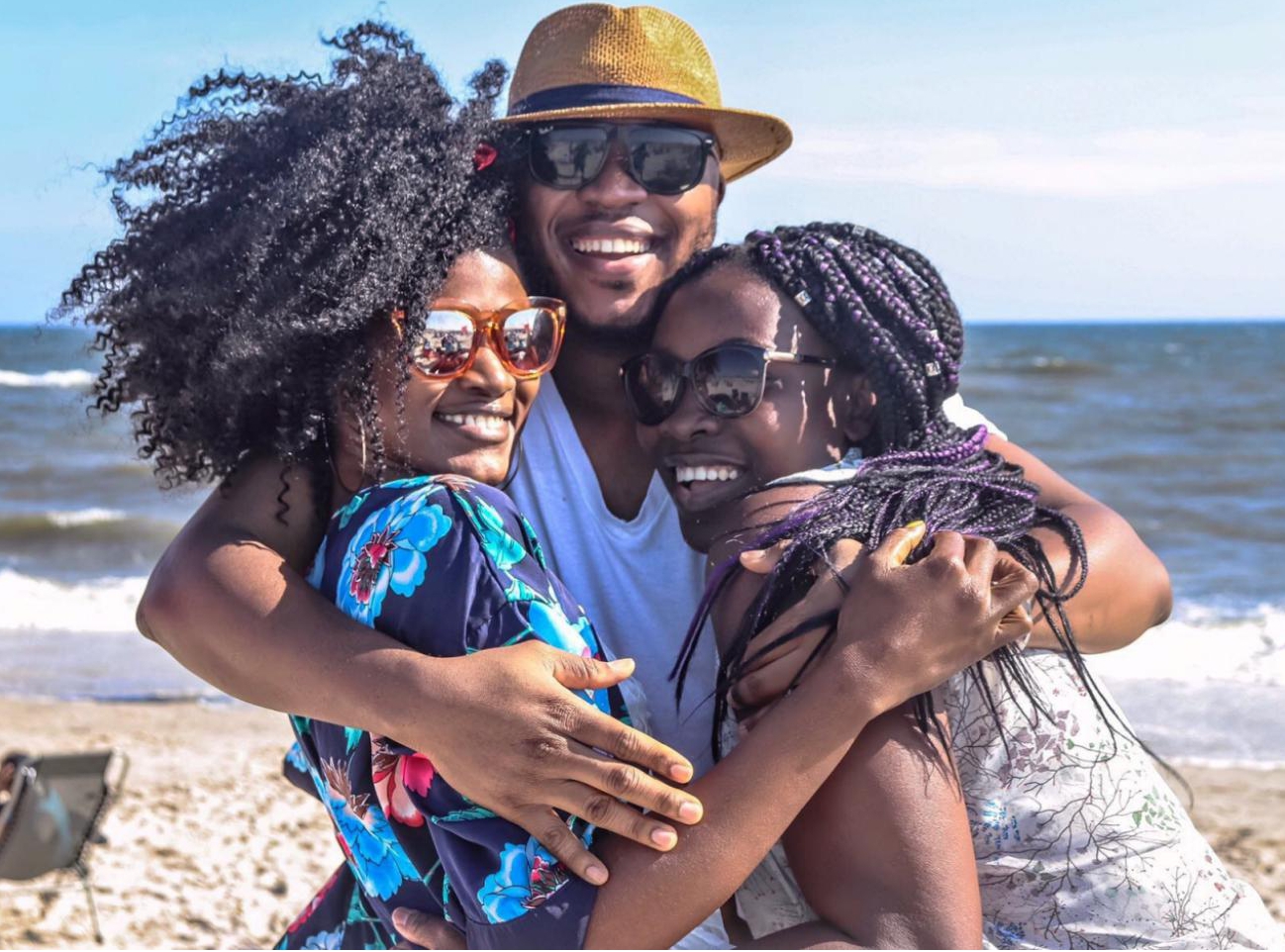 What gift are you planning to give on Father's Day? For men, classic mens sunglasses or fancy mens sunglasses are the best choice! Sunglasses-as a matching tool for every elegant man's summer street style, it will allow you to create a very tasteful fashion atmosphere in the details whenever you want. But the choice of sunglasses is not in our traditional cognition. It only depends on whether it is a face shape. Its design, material, style, and the occasion you want to wear all determine whether this sunglasses is suitable. So how to choose a high-quality men's sunglasses?
Choose the right mens sport sunglasses from the color
Overall, the best lens color for outdoor sunglasses is light brown lenses such as dark brown, gray-black, and green. The visual effects and protection effects are better.
Gray black
Gray-black is a very popular color choice, it has a certain absorption effect on infrared and ultraviolet and infrared, and it will not affect the perception of color.
Dark brown
Dark brown is recognized as the best retro sport sunglasses color, and the soft tone makes the vision more comfortable and less prone to visual fatigue.
Green
Green will give people a cool and comfortable feeling, and can block the bluish red light in the light, but the color of the scenery will be changed, it is not recommended to wear it while driving.
Choose polarized men sunglasses from face shape
The face is the most conspicuous part for a person. Only by knowing your face well can you match your unique fashion style.
Square face
The face lines are sharp and angular, and it looks even stranger to wear square-frame sunglasses. In this case, you need to use a rounded curve to neutralize. The frame edges should be thick, rather than the large ones rather than the small ones. It looks small and disproportionate.
Round face
Contrary to a square face, a rounded face needs to rely on edges and corners to highlight the contours. It is best to choose a flat rectangular frame sunglasses to make the face look thinner and longer. But remember not to be too square, too strong a contrast will appear blunt.
Oval

face
For the shape of the oval face, and you should pay attention to the bottom of the sunglasses when choosing, so that you can increase the width of the lower half of the face. Conversely, if you choose a frame with too many dots on the top, it will become more "top-heavy."
E

gg

-shape

face
This is the most common men's face shape, and this face shape is basically correct when wearing various styles of glasses. But try to avoid choosing round lenses. It is very easy to gain weight by adding a round lens.
Long face
The width of the long face is basically the same, and you should choose lenses with a length greater than the width to balance the facial structure, and use soft curves to neutralize the corners of the face to make the contour of the face look more harmonious.
Choose retro mens sunglasses from skin tone
Sunglasses are accessories attached to a large area of the face, and its color choice will be closely related to skin color. Overall, except for black and gray sunglasses, which are versatile, other colored sunglasses need to match the skin color according to the warm and cold colors.
Pale complexion
Choose olive green or light to medium brown, these shades can produce a certain contrast, and will not appear exaggerated.
Ruddy complexion
Gray and blue are what make red skin look more uniform, avoiding bright frames and looking healthier.
Wheat skin
Bold colors can complement your skin tone and make your skin look healthier and more powerful.
Dark complexion
The translucent neutral tones such as beige or beige are full of modernity. When you wear this kind of sports sunglasses, you are a representative of strength.
Do you now know how to choose Father's Day gifts for your father? Retro sport sunglasses, driving sunglasses, progressive multifocal reading glasses, fashion computer reading glasses are all our best-selling styles, if you have any questions, please consult our sales consultants.