Why Do People Wear Reading Glasses?
author: emmaoptics
2023-07-24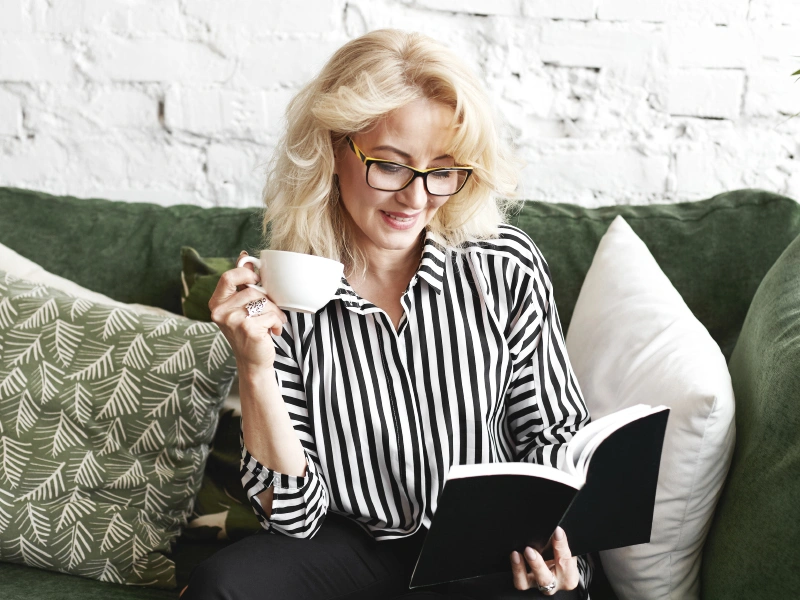 Introduction:
Reading glasses have become a common sight among individuals of all ages. Whether you see someone wearing them at work, in a coffee shop, or even in the comfort of their own home, these glasses serve a vital purpose. But why do people wear reading glasses? In this article, we explore the reasons behind the widespread use of reading glasses and their importance in maintaining eye health.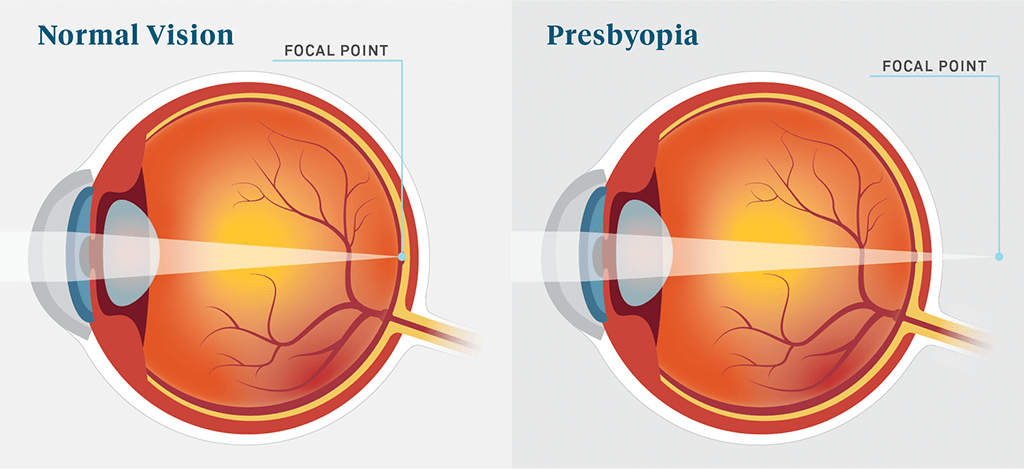 Vision Changes:
As we age, our eyes undergo several changes that impact our ability to focus on close-up objects. Presbyopia is a common condition that affects people typically after the age of 40. It occurs due to the natural hardening of the lenses in our eyes, making it harder for them to flex and adjust for near vision. Reading glasses are specifically designed to compensate for this loss of accommodation, allowing individuals to see nearby objects more clearly.
Improving Reading Comfort:
The primary purpose of reading glasses is to enhance reading comfort. Many individuals experience eyestrain, headaches, and blurred vision when attempting to read or perform close-up tasks without the aid of reading glasses. By wearing the appropriate prescription, the lenses in the glasses refocus the light entering the eyes, making text and fine details sharper and easier to read. This significantly reduces eye fatigue, allowing for more extended periods of comfortable reading.
Correcting Vision Problems:
Aside from presbyopia, reading glasses may also be prescribed to individuals with other vision problems, such as astigmatism or hyperopia (farsightedness). These conditions can cause difficulties reading at any age. Custom reading glasses can address these specific vision issues and provide the necessary visual correction for enjoyable reading experiences.
Over-the-Counter Reading Glasses:
In addition to prescription reading glasses, there are also over-the-counter (OTC) reading glasses available in various magnification strengths. OTC reading glasses are a convenient and cost-effective option for individuals with mild presbyopia who do not require a personalized prescription. These glasses can be purchased without a prescription and are readily accessible at pharmacies, supermarkets, and retail stores.
Protection for Eyesight:
Wearing reading glasses not only enhances vision but also protects eyesight in the long run. Straining the eyes to read without proper correction can lead to eye fatigue, headaches, and potentially worsen existing vision problems. By using reading glasses, individuals can maintain their eye health, prevent unnecessary strain, and reduce the risk of further vision deterioration.
Conclusion:
Reading glasses play a crucial role in enabling individuals to comfortably read and perform close-up tasks, particularly for those affected by presbyopia or other vision issues. By improving clarity, reducing eyestrain, and correcting vision problems, these glasses enhance overall reading experience and contribute to long-term eye health. Whether you opt for prescription reading glasses or choose over-the-counter options, the primary goal is to provide adequate visual correction for a more enjoyable and comfortable reading journey.